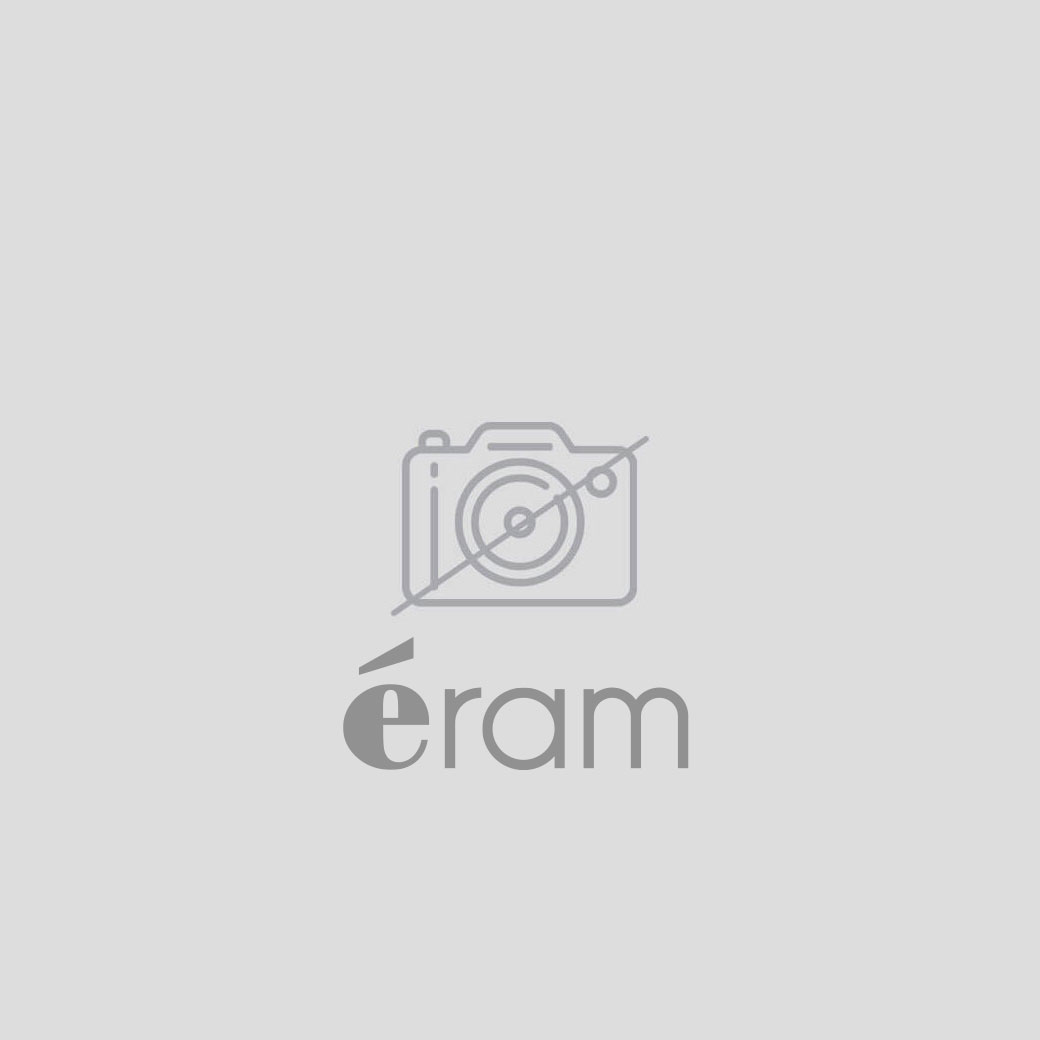 #Choose by Éram are the first smart shoes whose colour can be changed with a mobile phone app. This 100% FashionTech innovation is a real revolution for our wardrobes. With its intelligent fabric band on the upper, choose the colour you want for your shoes today and tomorrow, matching them to your outfit and your mood. Freedom, technology and style - it must be the trendiest smart object around!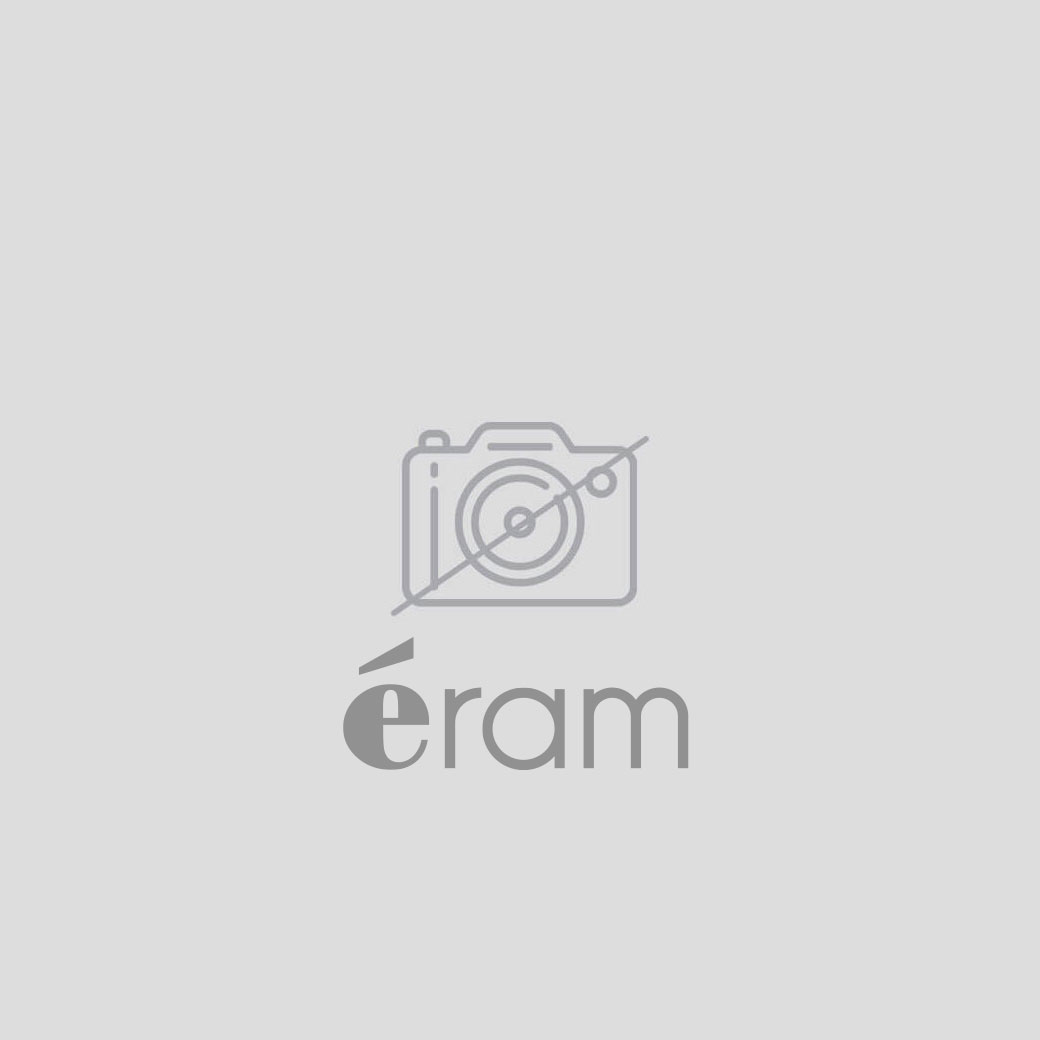 Preview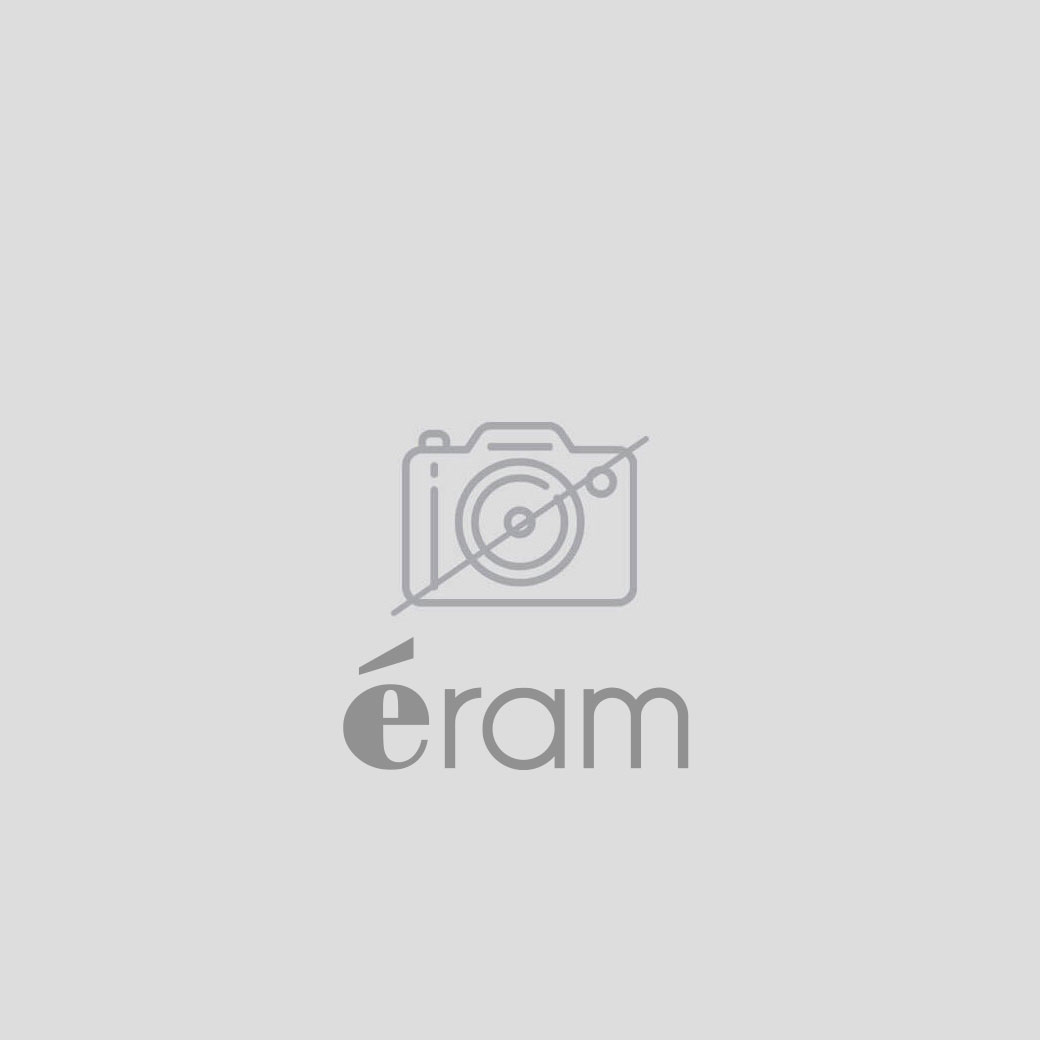 #Choose by Éram will be available as a limited edition from 15th November 2017 exclusively from the online store and the Paris Forum des Halles Éram store.
Available in sizes 37 to 42 - 289 euros
> Discover #Choose by Éram
Made in France
Made in France in our Éram workshop in Montjean-sur-Loire (Maine-et-Loire) according to the finest shoemaking traditions, #Choose by Éram combines French manufacturing expertise with new technologies and premium materials: full-grain kip leather from Italy, a cleverly designed removable leather inner sole (shock-absorbent and breathable) for maximum comfort and LIGHTEX® illuminated fabric.

This fabric made by Brochier® technologies, is a 100% French innovation stemming from a long tradition of jacquard weaving and silk-making in Lyon.
Limited edition
- 200 pairs
This Éram innovation has been made as a limited series of 200 numbered pairs. Will you be amongst the lucky few to own a pair? Get them today! Pre-order before 30th October 2017*!
How does it work?
The shoes, white sneakers, have a band of illuminated LIGHTEX® optical fibres connected to multicoloured LEDs. This LED is powered by an electronic module hidden in the sole which communicates with the smartphone via Bluetooth.

The #Choose by Éram app (available exclusively from the App Store) allows you to select your colour from a range or take a photo of the colour with your phone.

A little extra: the music function makes the colour change to the rhythm of the music.